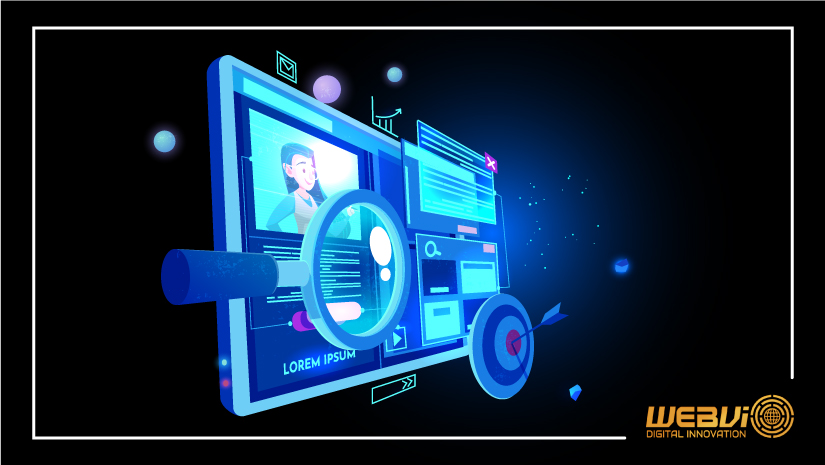 Tips and Picks For a Successful Online Business
December 2, 2020
No matter what your business size is, taking it online is of utmost priority, and this is the golden moment!
With technological upgrades, changing business concepts and the world post the COVID-19 lockdown, taking your business online, irrespective of its size, is just the right time! It will be untrue if said, that the importance of technology and the web world wasn't felt before. The transition from traditional to modern means of business was a gradual one, but, the global pandemic made us realize the power of technology and how crucial taking business online is overnight. Even greater than 'The Great Depression', touted as the worst economic downfall in the history of the industrialized world, the global pandemic affected all facets of life. It was during this period that online business kept thriving. 
No matter what your business size is, taking it online is of utmost priority, and this is the golden moment.
Listed below are few tips and picks for building a successful online business:
o Picking a Profitable Niche for Your Online Business: Before you start any business online, choosing a niche is crucial. What is a niche? And why is it important for your business? Well, to keep it short, a niche is an area of expertise in which one specializes. A focused niche helps you to grow easily and connect with the right audience. Whenever we take any business online, a fixed one allows you to find a specific market rather than decreasing our chances to meet the target audience. So, if you don't fix any niche and choose multiple ones, you also thin your chances of a better reach. 
o Targeting the Right Business Audience: Once you identify your niche, the next in queue is targeting the right audience. Knowing what interests your customers, their online shopping destination, the most search products and services and such intricate details will help you target the right customers and the correct age group. Once you know who your customers are and what age group you wish to target, providing services to meet their needs is the right way to begin.
o Creating a Great Product/ Service List: When your customers register and view your lists, it should bring out the urge in them to keep looking for more. And, this is only possible when your service/product list has numerous items for every category. Curiosity for more will help you to increase your product value. If you already have a customer base, keep working on the trust factor since it's always easier to sell to old customers. In case you don't, building trust is of utmost importance. 
o Building Trust with Your Customers: As said before, building trust is really important; when you take your business online. With projects and online business sites surfacing like mushrooms, having built a faithful customer-client relationship helps you in the long run. Secured payment gateway integration for online shopping sites is just more than important, it's rather crucial. Any alteration, in this case, is non-negotiable.
o Adding Business Value: Your business is of value only when you are successful in solving your customer's problem. This mean, your business should stand, true to its cause and not come out as a scam. If your business caters to the health and nutrition section, knowing the ins and outs of the subject is required. You should be able to answer your customer's query.
o Advertising Your Business: Advertising or marketing your business online in the right way is the need of the hour. No matter how genuine your business is, marketing it both online and offline does the trick for you. In case you don't know the online marketing trick, reach out to a professional digital marketing company. Their valuable service will not only build your brand online but will also drive in customers. 
o Following us Is Necessary: Once you build a customer base, following up is important. Keep your customers informed about new products and offers through promotions and newsletters. Happy customers mean happy business!
There are innumerous ways to build a successful online business, but few basics; should be remembered. Just like dos and don'ts, these tips will help you in taking your business forward. Evaluating what worked best and repeating similar tactics is what is required. Best is to approach a web development company that has been faithfully building businesses of multiple brands. 
Stay tuned for more blogs and keep thriving!