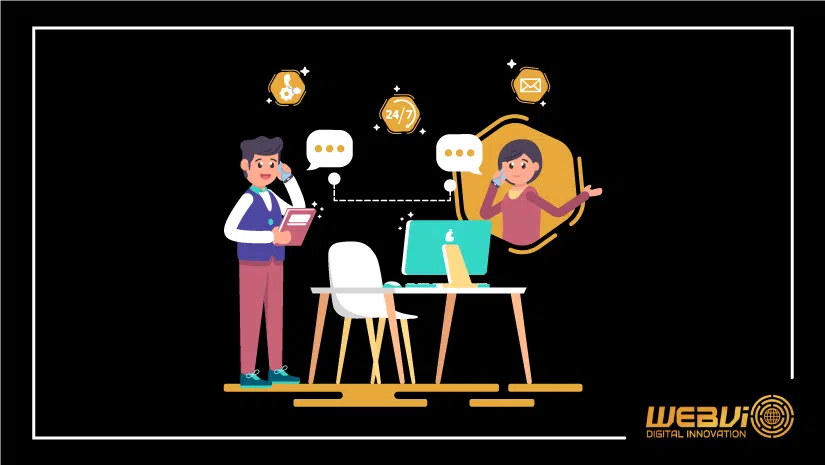 Unique Ways to Identify the Best BPO Services Company
August 1, 2022
With time, outsourcing is becoming more and more popular. Most businesses understand the importance of relying on the best BPO companies. However, finding the right BPO service provider to handle your organization's core functions is vital for long-term success. Furthermore, if you are seeking ways to know how to find the right BPO Services Company, then you are on the correct page.
For this, you must consider certain factors. The top BPO service solutions will never fail your expectations. Therefore, it is essential to rely on a credible service provider. Thus, when you think everything is just confusing you then take time to read this blog right away.
Here is How You Can Fetch the Top BPO Companies
Wondering how to find the top BPO companies? Then, take a look at the pointers below without any further delay.
1. Know Your Business Requirements
Without knowing your business requirements, you can never proceed with finding the right BPO service provider. Thus, first, understand your business needs. Evaluate and understand what your organization needs to become successful and stand out among others. After which, you can place your requirements to BPO outsourcing companies and they will work accordingly.
2. Decide the Process to Outsource
Remember, you must make the most out of the top BPO companies. Therefore, it is vital to decide on the process you are going to outsource to them. So, sit back and take a proper decision on what tasks are beneficial for your organization. However, this step needs thorough tracking and analysis. Hence, ensure to make an informed decision right away. Your one wrong decision can make things worse.
3. Gather Information about Their Credibility
Before contacting a BPO services company, you must gather information about their credibility. In general, you can set specific skills and qualifications for them. The BPO service provider must match them in order to work for your organization. With this, you can be completely assured that your organization is in safe hands. Moreover, a less qualified service provider will only harm your business.
4. Be Clear with Your Expectations
While finding the right BPO outsourcing companies, it is necessary to be transparent with your needs. You must not hide anything from them. Be clear with your business needs as later on, everything will turn out to be a mess. Hence, don't think twice before sharing your requirements. Moreover, the best BPO companies know how to fulfill their duties based on your requirements.
5. Opt for Trial Service
If you are still confused about relying on them then conduct a trial of services. Most BPO service solutions offer trial services. You can easily avail this option and get started with them right away. Their trial service will help you determine how efficiently they can work for you. With this, you can make an informed decision or proceed to depend on another BPO services company if the previous provider isn't satisfactory.
Conclusion
Last but not the least, these are the unique factors that you must consider before depending on a BPO service provider. Choosing the right BPO service solutions will make your organization reach heights in no time. Therefore, conducting extensive research before proceeding with the final agreement is very critical. Ensure to not make any mistakes while researching and rely on the best BPO companies. Stay glued to our blog space for more interesting blogs.