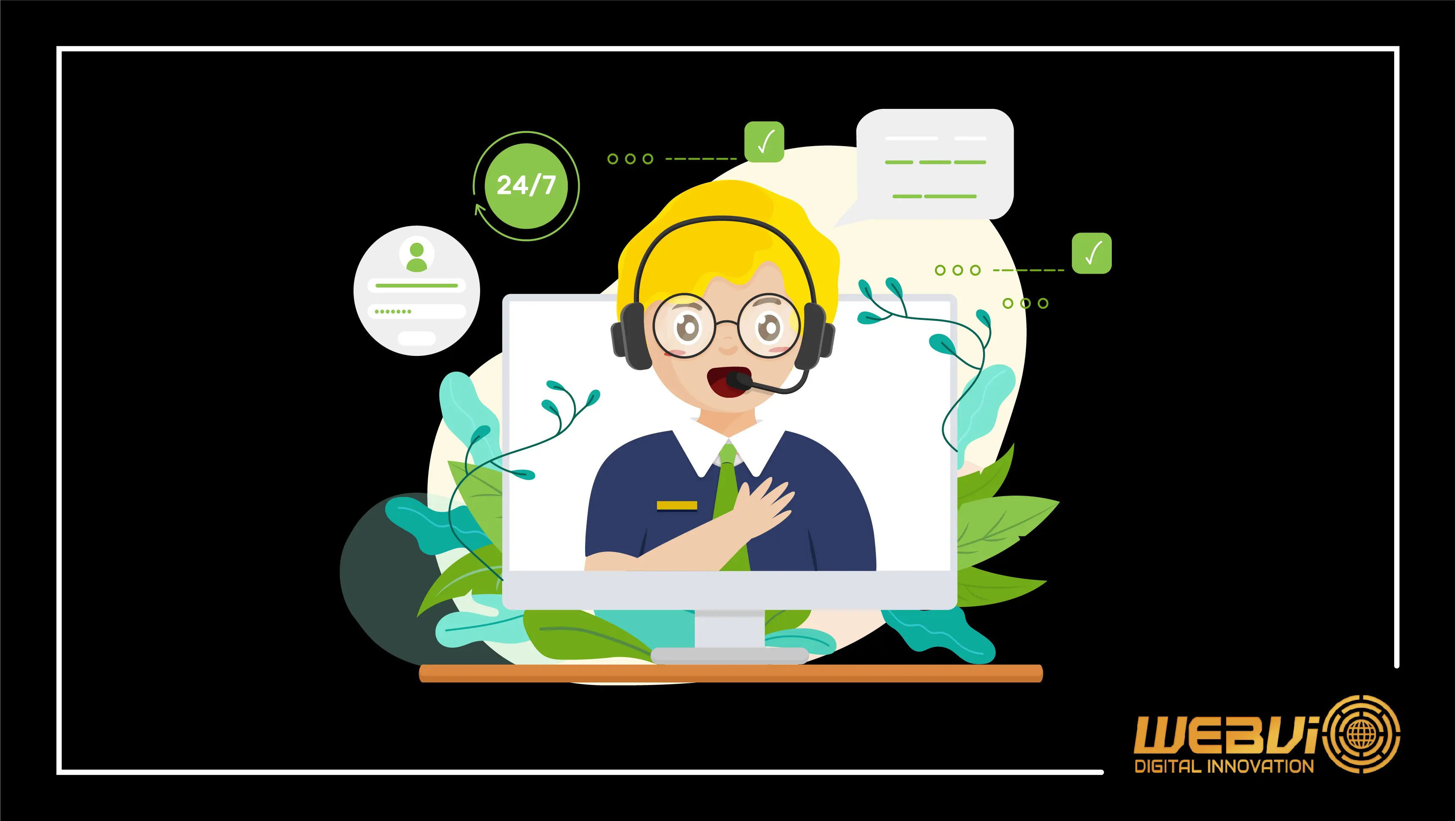 Top Tactics to Improve Your BPO Services
November 21, 2022
Do you know how playing chess and managing the top BPO companies are similar? You can win the game if you make a combination of excellent moves. When it comes to the BPO industry, there are several areas, where there is always room for development. Technology and staff management are the two most important factors to consider when thinking about business process outsourcing. The Philippines has witnessed consistent growth in the Business Process Outsourcing (BPO) sector for many years.
The growth and demand of the BPO
Investors continue to be attracted to the nation to outsource their services, despite the Special Economic Zone Act's inception being less than 30 years old. One of the "two legs" of the nation's economies, along with remittances from OFW's [or Overseas Filipino Worker] is now thought to be the BPO industry, according to a report by Oxford Business Group. These have strengthened the position of the BPO sector in the Philippines coupled with the production of millions of employment for Filipinos.
Why is BPO in demand in the modern era?
We continue to operate despite the difficulties of doing so while under quarantine and some organizations have even started hiring for new positions. This demonstrates that despite potential drawbacks, the industry is still in high demand and frequently offers opportunities to those seeking a new career.
At Webvio Technologies we make sure that our employees' safety and well-being are taken care of while maintaining the viability of our business despite the changes. Through work-from-home arrangements, we deployed our staff and ensured that individuals who were a member of the business continuity team had access to lodging, nourishment and the support they need.
Top tactics to improve your BPO services- facts to know
Here are the main tactics that BPOs should employ to increase efficiency:
1. Recruit the top talent-
Employers in the best BPO services business typically place a greater emphasis on quantity than quality throughout the employment process. In other words, businesses recruit a lot of people because there is a backlog of work from several projects. But are they performing it correctly? Actually, the issue is up for debate!
2. Employ business analytics-

Business Process Outsourcing (BPO) may greatly benefit from Business Intelligence (BI), which is popular across many sectors. The BPO services for business can greatly benefit from this technology, which employs a variety of methods for extracting meaningful information from unstructured data. This technology enables organizations involved in business process outsourcing, particularly call centers, to gain thorough insights into their operational procedures.
3. Introduce cloud computing-

When it comes to the best BPO companies, this technology is still in its infancy. Nevertheless, its integration with your BPO might assist you in resolving a number of storage-related problems.
i. First off, expanding your BPO services is possible without significantly depleting the resources already in place. You may access it from anywhere in the globe, which is another convenience. Therefore, implementing a "bring your own device" (BYOD) policy in your company should be simple.
ii. Not least among other benefits of using the cloud is the significant reduction in costs associated with servers and maintenance. This will assist in maintaining overall BPO budget management.
4. Utilize social media's potential

Yes! The appeal of social media is not unaffected in the BPO sector too. The big question right now is: How can you leverage social media for your BPO? Social media platforms may be used strategically to look at customer behavior. This may then be used to develop methods to produce the desired outcomes.
5. Be careful to keep the best people

After recruiting a skilled staff, your job as an employer is not done. To improve BPO service solutions and its effectiveness, it is equally important to keep the best personnel on board.
Following are some key tactics for keeping the depth of talent in the BPO industry:
a. Executives need regular training to flourish.
b. Flexible work schedules to lighten the load
c. Work-from-home options (if applicable for a job type)
d. Top achievers will receive a surprise bonus.
e. Pool tables, a gym and a reading area make up the cool culture.
f. Naturally! Increase in compensation that meets their needs
Conclusion
Since we have come to the end of the blog, we hope that by now you have perceived about the ways in which you can be able to integrate success within your firm, through the help of the best BPO service provider! So reach out to us today without further delay.
Also, do visit our blog space for more interesting blogs.