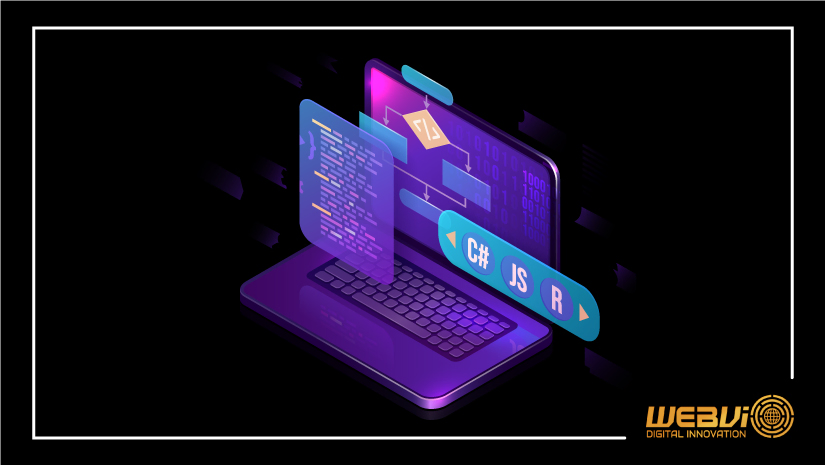 Web Design Company: Check Out These Trends For 2023
December 13, 2022
Almost every business does need the authentic and the most effective tool which can heighten the success rate of the firm and can also help them to drive more traffic, which seems to be the primary aim of the best web design company, for 2023.
Basics you need to know about website development
Making people aware of the items and or services you are providing, helping them realize why it is important for them to buy or utilize your offerings and highlighting the features that distinguish your business from rivals are all possible through website building. Almost in every business there is the need to know more about the key strategies which can lead to the intrinsic success.
We all agree that having an online presence is crucial in today's world, but in order for your company to be successful, customers must be able to find your website when they type in keywords related to your industry. Websites that do not appear at the top of search engine results are assumed to be non-existent by users when they conduct online searches. This is why you need to concentrate on making sure that your website ranks first for the relevant keywords. To rank well in search engines, a website must be SEO-friendly.
Check out these upcoming trends in 2023
You will improve your chances of coming up first for the keywords you want to rank for by developing a well-designed website that is simple to search through and browse. With the use of an optimized website, your company may bring in more search engine traffic that is more likely to result in sales.
Page speed: One web design trend that keeps showing up on top web design trends lists is page speed. Google measures how quickly a website loads and becomes accessible to users using Core Web Vitals and page speed. Thus, pay attention to page speed when:


making fresh page layouts
releasing website updates
Creating a new website design


Connectivity: It's important to have an accessible website so that everyone who accesses it can use it, not just those who can pay a six-figure fee. Because of the type of business your firm is, you want to design a website that everybody can access.


Illustrations: Naturally, a picture of your employees enjoying happy hour is a terrific way to add a personal touch to your website, but when we look ahead to web design trends for 2023, that humorous picture might not make it. Instead, many businesses now include drawings on the pages of their websites.


As visuals, GIFs: It's no longer enough to just include a stock photo in your content; if you do so, viewers will lose interest before they even begin to read your pages. Including GIFs in your content will be a major web design trend in 2023.


Voice augmentation: Voice shopping is anticipated to grow into a $40 billion market by 2022. For voice searches, more businesses already build their websites, and this trend will continue in 2023. If you want to appear high in search results, you must make your website's content voice search-friendly. Excellent search engine rankings help you attract more targeted traffic to your website, as you probably well know. If your website doesn't rank well, you probably won't get a lot of visitors and your nicely designed website will be for nothing.
Reach out to the
best website development company
in Kolkata now to increase the net rate of the productivity and also to heighten the business success rate. You may maximize the benefits of voice integration by collaborating with a reputable voice search optimization provider! In order to guarantee that you are appealing to all audiences, you need, to put it simply, employ language that is comparable to that used by actual people.
Also, to read more interesting blogs, make sure to reach out to our
blog space
.