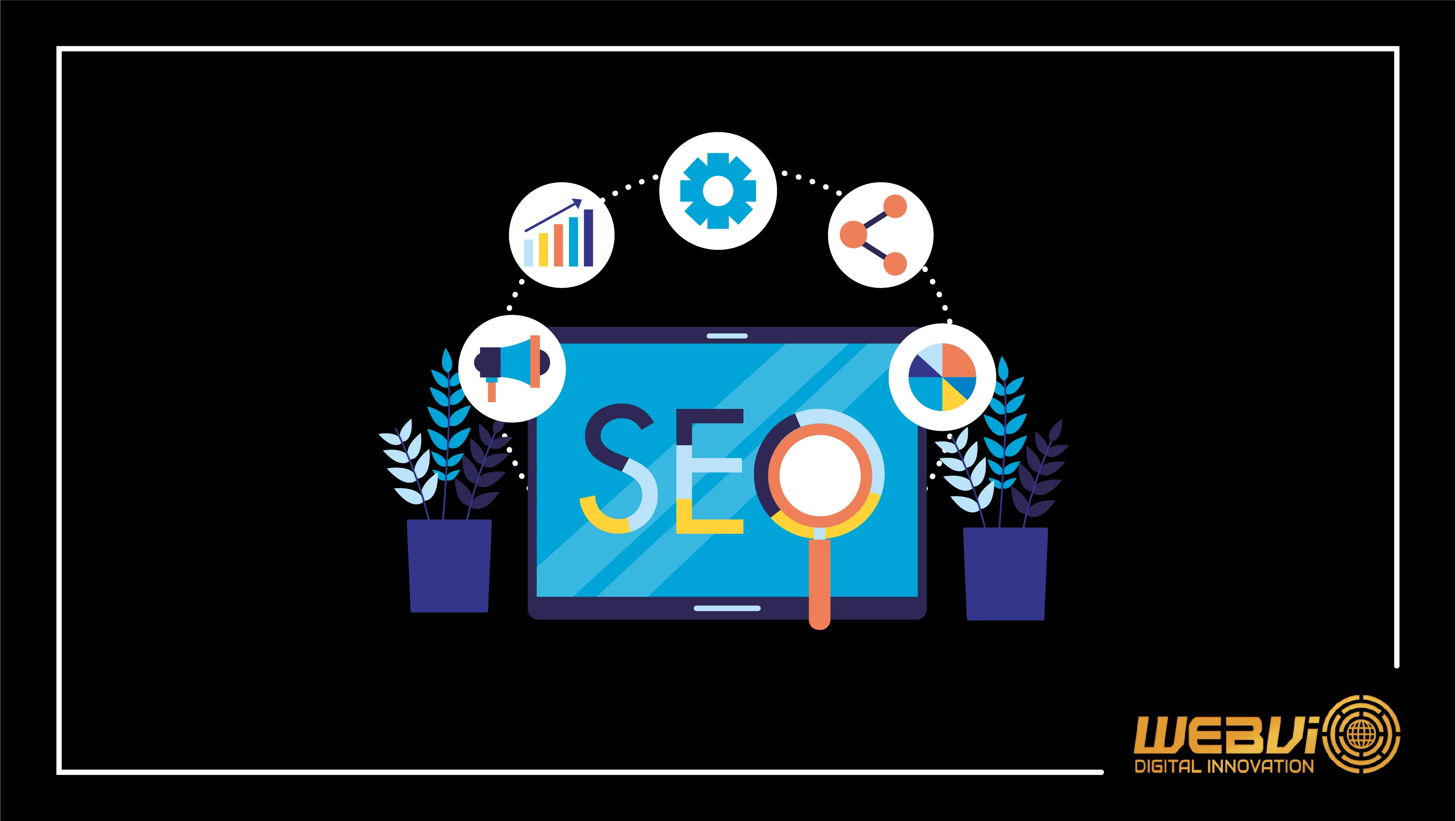 7 Simple Steps for a Solid SEO Strategy That Your Business Needs
November 14, 2022
For any company to get high rankings on search engine result pages, the quality of inbound links to their website must be increased (SERP). As a result, learning about the top link-building techniques employed by the top SEO marketing companies today is crucial. Make contact with the top SEO business to successfully enhance your company's net rate of growth and leverage its net rate of productivity.
What is the core meaning of SEO? Know all the details here
You are in charge of the content for your company's renovated website. Pretty thrilling, huh? Your supervisor then informs you that you are also in charge of search engine optimization (SEO). The endeavor loses some of its allure all of a sudden. You aren't an SEO expert. You don't have a lot of SEO experience. The fear takes hold.
Stay in place! The fundamentals of SEO aren't actually that difficult, whether you're taking over, enhancing, or just beginning your SEO approach. In actuality, they mainly just make sense. You don't want to disparage the rock artists who have built successful careers on their SEO knowledge. Make sure to read the blog to learn more about the ways that you can.
Get all the insights of the SEO strategy
To increase the probability of showing in search results, a website's material is organized by subject as part of a best SEO strategy. In essence, it is the procedure you use to increase your chances of getting organic traffic from search engines. Hence, in simple words, you do need the complete assistance of the best SEO agency that can help you to upscale the growth of the optimization rate of your website.
7 simple steps for solid SEO Strategy-Facts to know
One of the best SEO marketing companies is here to provide you with the details of the SEO strategies which are valuable for any company in the present day. So why wait? Read more to know all the secrets quickly-
1. Understand Your Keywords
Without understanding the search terms your target market uses to discover answers to the issues your business addresses, there isn't much you can do. Some investigation is needed for this. Put yourself in the shoes of the person who could purchase your good or service. How would you approach finding answers to your issues? What key words would you enter into your search engine?
2. Produce Content of High Quality (Naturally)
Creating relevant content for your target market, while using your marketing spidey sense, is the secret to success here. Content that gives your customers with useful insights, clarifies their questions, and teaches them so they may be more effective in their work is valuable content. Always employ the right keywords naturally inside the fantastic content you're producing. Avoid trying to artificially inflate the rating of your site by stuffing your pages with keywords (i.e., repeating them in your text, Meta descriptions, alt tags, etc.).
3. Add keywords to the URLs of your website's pages
The URLs of your pages are crucial for best search engine optimization services, so be sure not to ignore them. Your keyword research will come in helpful at this point. An example URL might be products/solar-finance if a page discussed your solar financing offering. The most popular and often used relevant keywords should be your main focus. Choose the search result that ranks highest if you're torn between "solar finance" and "solar leasing."
4. Pay Attention to Page Titles
You must make compelling and intriguing page names for your website. Make sure your target market is captured. If they don't, nobody will read the fantastic stuff underneath. Answering the question "What's in it for me?" for my visitors seems to help me concentrate on what to emphasize. Consider this question: What advantage will they receive from the information on this page, and why should they care?
5. Check Each Page for Additional Keyword Positioning
Go back and read what you wrote now that you've produced high-quality content that your target audience needs (and wants) and that has attention-grabbing headlines to engage them and entice them to read more. Find extra areas in your review where you may logically include keywords. Is it possible to rearrange a phrase so that a term is used just to foster innovation?
6. Enhance the user experience
Strong SEO rankings are becoming more and more dependent on good user experience, which goes beyond page content. "Three UX Principles That Help Your Website Do Its Job Right" is a blog post by Robert Berris that states: "Over the last two years, Google has grown to place a lot larger focus on sites that give exceptional user experiences across platforms and devices. Despite the fact that conventional ranking variables still rule, search engine optimization is evolving to become user optimization"
7. Work with a Pro
Your website may be audited to see how it is doing in relation to your most essential keywords by the best search engine optimization services. To assist you in advancing your website, they will provide you a prioritized list of tasks.
Conclusion
Since we have come to the end of the blog, we hope that you are now able to perceive the details of how the top SEO companies runs and what type of the strategy that do imply within their business. So what are you waiting for? Reach out to the best SEO Company in Kolkata that assures to take your business to the next level. So are you ready to get started today?
For more interesting blogs, make sure to visit our blog space.