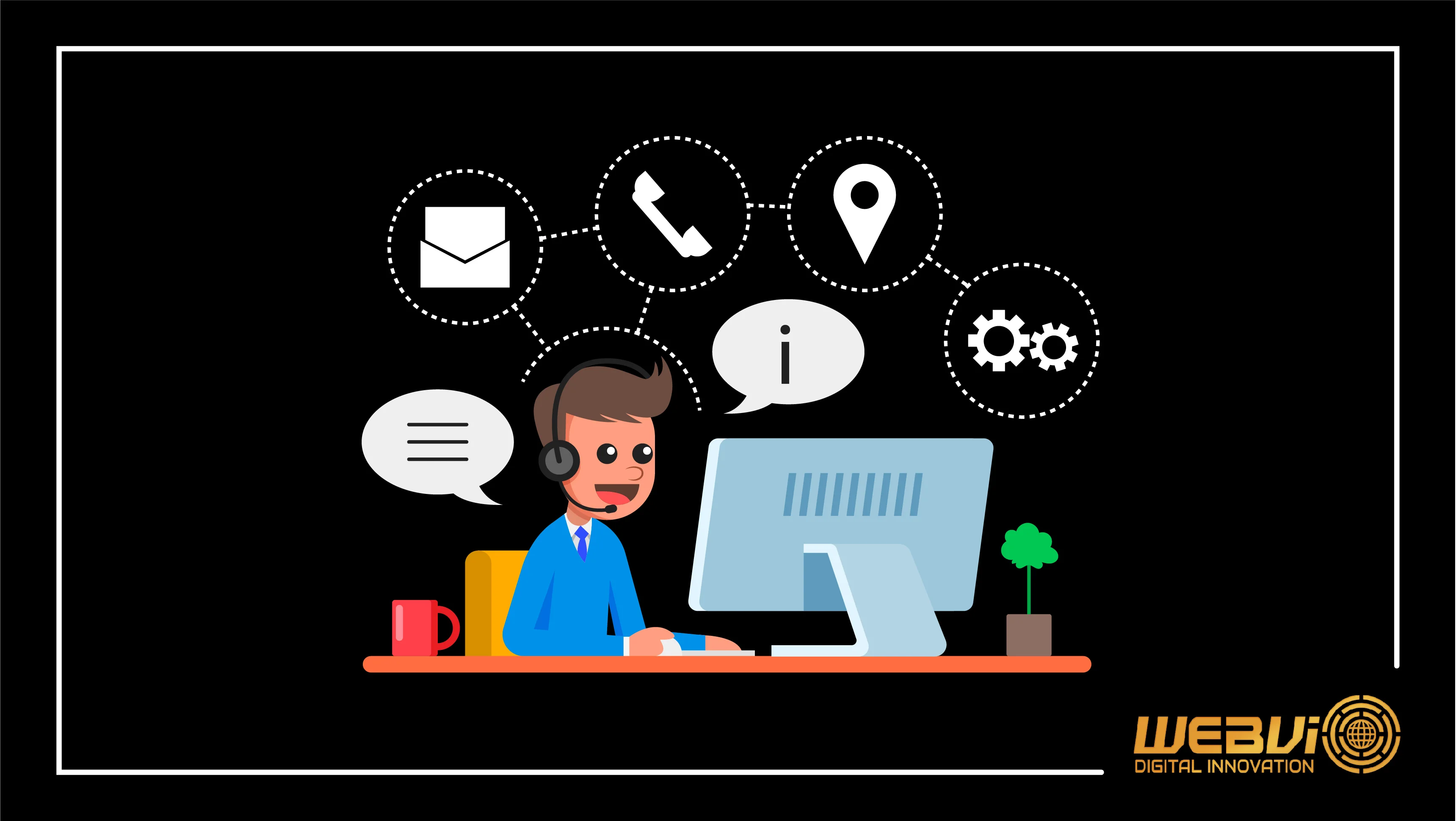 Improve Quality in Business Calls with BPO Service Provider
November 10, 2022
There is enough proof to conclude that business process outsourcing (BPO) is expanding quickly. The widespread use of BPO services is made possible by technological and communication advancements because of the quality and cost benefits they provide. The software, apps, and platforms used in BPO have a significant long-term influence on the whole process, impacting the operation of outsourced operations' quality, cost and related risks.
Facts about BPO that you can't miss out!
The focus of BPO is shifting from less important operations to applications that are more crucial. It first occurred with contact centers and customer service procedures, and is currently occurring with software development, Human Resources (HR), Finance and Accounting (F&A), training, payroll and procurement. Middle-office tasks are now being increasingly outsourced in addition to the usual back-office tasks. 
The business process outsourcing sector is catching up to sectors like disaster recovery management systems, medical transcription and animation creation. The best BPO companies are also expanding outside of simply India and the Philippines. The markets in Central and Eastern Europe are pursuing European near shore outsourcing intensively.
How to improve quality in Business calls with BPO service provider?
It may seem that there has been the dire need to improvise the business communications and possess better customer acquisition with the help of BPO Service solutions. Yet at the same time it is also true that amid the growing competing forces, it might seem difficult to do the needful. 
Hence we bring to you the easy ways of how you can be able to improvise your customer growth with the help of the BPO companies: 
Boost the retention of customers
Making every client encounter important is crucial because it has the potential to enhance or detract from your brand. Every business needs new customers, but enhancing customer retention is just as important given that the cost of acquiring a new customer is five times higher than that of keeping an existing one.
i. It fosters loyalty when BPOs concentrate on providing superior customer service.
ii. By surprising clients and involving them in deep conversation that builds enduring bonds, it produces an experience they won't soon forget.
iii. A 5% improvement in retention rates and a 25% to 95% rise in profitability are all results of enhanced customer service. For sustainable expansion, BPO's therefore emphasize both client retention and new customer acquisition.
Enhance the Customer Satisfaction Ratio

Customer service is without a doubt a fantastic differentiator in the BPO sector. Here's how: For instance, more than half of consumers give up conducting business after one negative customer service encounter and 67% of the churn may be avoided if the client's issue is remedied at the first engagement. 
It means that if you offer excellent customer service, not only will you keep your current clients, but you will also overtake your rivals. Direct customer communication and client base growth are made possible by well-trained personnel with access to visual engagement technologies.
i. Enhance first contact resolution — using cutting-edge techniques helps to increase first contact resolution (FCR) and deter repeat business.
ii. Reduce the number of touch points — by gaining a visual picture of the problem via the use of tools like co-browsing and video chat, which will enable businesses to provide a specific solution and accelerate the average resolution time.
iii. Increase customer satisfaction — Visual engagement makes it easier for people to communicate and work together in real time, helping you to walk consumers through complicated operations and offer them individualized customer care solutions.
Deliver Exceptional Service Instantaneously

Receiving real-time service is one of the top demands that clients have of the top BPO companies of Kolkata. They don't want to believe that they are being treated like a mere bystander. Instead, they hope to establish a personal relationship with a representative who has the knowledge and experience to help them. In a recent poll, 66% of customers stated that they would switch companies if they felt like they were "treated like a number, not a person."
Conclusion 
Since we have come to the end of the blog, we hope that you are now able to perceive the ways in which there can be a development in the customer through the aid of the best BPO services. Reach out to us now to be able to increase the success rate of your firm! 
Also, stay tuned to our blog space for more interesting blogs!