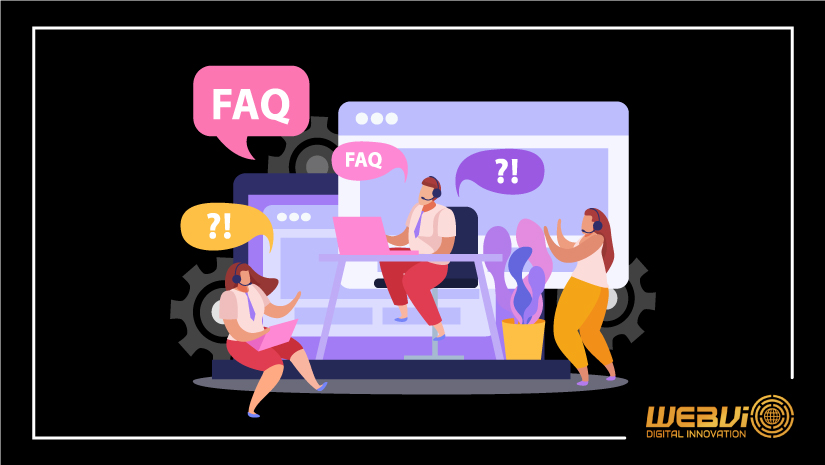 Why Rely on Single Source BPO Services Company?
May 24, 2022
To make your business climb the ladder of success, finding the right BPO services company is highly necessary. Once the outsourcing partner is chosen, we are left with the decision whether to rely on single BPO companies or multiple partners at a time.
This blog exists to clear all your doubts on this topic. You might be unaware of the benefits of depending on single outsourcing partner. Some of the benefits include minimal variation in the product or service quality, better optimization of supply chain, lower production cost and creates better value for customers.
Furthermore, with BPO services you must always be careful whether you must rely on single source or multiple sources. So, continue to read this blog to help yourself make a wise decision.
Benefits of Engaging with Single BPO Partner
Even though multiple sourcing has its own benefits, yet outsourcing your work to best BPO companies can be the wisest decision ever. Here is why:
1.
Taking the Full Responsibility

Since a single BPO service provider takes the whole job, the firm is entirely accountable for the work. Most of the BPO service solutions take full responsibility of the organization's work, making the work process more aligned, consistent, accurate and complete. In this way, they can't blame others for any sudden mishap or defects. With this, they will also produce efficient and effective work.
2.
Easily Monitor Business Performance

As only one company will handle all your accounts, it will be easy to track and monitor business performance in terms of outsourced projects. All the problems and threats can easily be detected. There won't be any dearth of work productivity. You will generally look at the dashboard containing all the necessary information like cost. That will help you make important business decisions shortly.
3.
Enjoy Lower Costs and Savings

When entrusting several projects to one BPO outsourcing company, it is easy to negotiate for lower costs. Besides, you can't do this with multiple project handlers. Also, paying multiple vendors can cost more since you are entrusting areas by specializations. By outsourcing to one provider, you can lessen the delivery cost and additional expenses. With lower outsourcing cost, you can allocate the budget to other business areas.
4.
Gain Good Brand Image

The single sourcing BPO services company smoothens the brand and reputation of a business. When all the operations are done under one single roof, it boosts the work quality and ensures highest quality service. With this, there will be more brand recognition and you will be able to build a good image for your business.
5.
Get Loyal Business Partnership

Your customers will receive exceptional service only when the communication between your company and the BPO service provider is clear. Building a strong understanding bond is easy when there is only one organization to deal with. However, when you try to do the same with multiple organizations, there can be miscommunication in the long run. Hence, with one single partner there will be more loyalty.
Conclusion
Finally, relying on a single company for BPO service solutions is not a bad idea instead it will help you reap more benefits in the near future. Hope, the points mentioned above can help you make an informed decision. So, choose to contact top BPO companies to upscale your business communications right now!