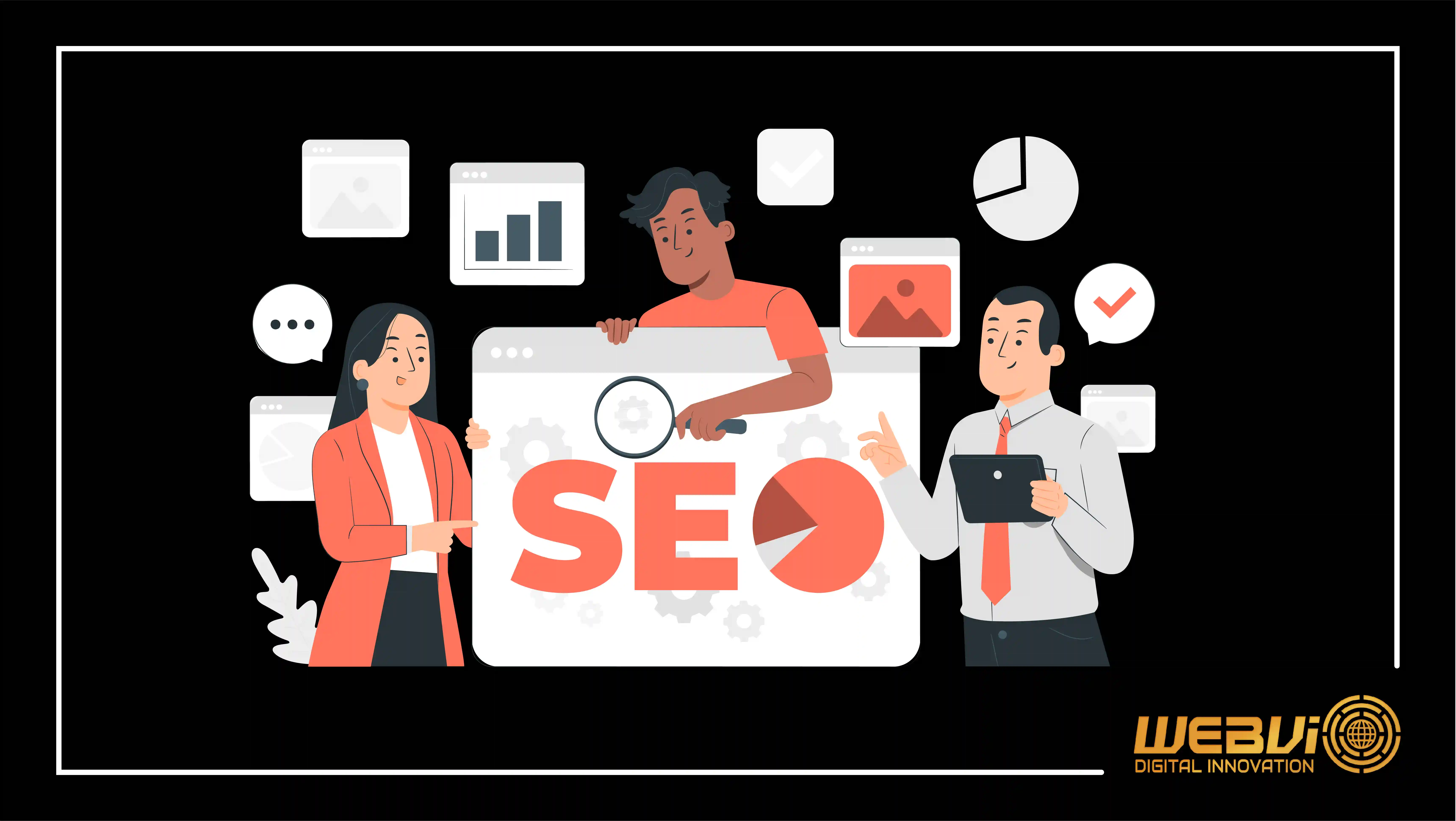 Integration Of AI By SEO Company: What Is The Future?
August 12, 2022
The implementation of AI by the SEO company can help automate your organization's task of gathering quality leads to your website! It is indeed true that Artificial Intelligence has revolutionized Search Engine Optimization.
Today, it is hard for a business to survive if it doesn't have an online presence. Besides, about 97% of customers search online to find a local business. So, if they are unable to spot you on the web then your business will be invisible among the potential leads. With time, Artificial Intelligence has become the need of the hour. Through the aid of the
best SEO companies
, it is possible to integrate AI into Search Engine Optimization and reap considerable benefits.
This blog sheds light on the integration of AI by the SEO company that will make your organization enjoy quality leads. Hence, without any further delay, start reading this blog.
What is Artificial Intelligence in SEO?
Artificial Intelligence in SEO is still a fresh concept for many industries. However, most businesses have the wrong notion that AI in SEO is only limited to upselling, personalization, content creation, etc. But, AI can also deal with smarter collecting, sorting, and processing vast amounts of data.
With the integration of Artificial Intelligence by the best SEO services, it is possible to rank better and higher on Search Engine Result Pages (SERP). AI can assist in several ways, from keyword research to content creation, SERP analysis, and optimization tips.
Rank Higher with Webvio Technologies: The Best SEO Company
Post-pandemic, every business had realized the importance of having a digital presence. We are the leading
SEO marketing companies of Kolkata
that is ready to make your business website dominate the SERP without much effort! You can upscale your website ranking through our SEO ranking strategy.
Here is how you can get better proficiency by choosing us for best search engine optimization services of Kolkata:
We understand the project thoroughly to assess the SEO scopes and design campaigns accordingly to produce the desired results
Assessing the website thoroughly to identify its various issues and strengths, and preparing a report based on it
Taking care of the technical aspects of your website so that search engines can understand it better and crawl it for further optimization
Conducting extensive keyword research to identify the most effective and traffic-generating keywords and developing a good utilization strategy


The Impact of AI on Search Engine Optimization
In the present era, we use Artificial Intelligence in SEO to optimize your website on a different level. Check out the pointers below to know we can integrate this technology for you:
Task Automation: SEO involves much hard work. However, we integrate the right AI SEO tools that help businesses to get the most out of this technology and even automate certain tasks. So, without any doubt, you can trust us as the best SEO agency.


Hyper-Personalization: Through our advanced personalization techniques, businesses will be able to comprehend user needs and understand what content moves customers from one phase to another.


Control Site Rankings: With AI, it is possible to control the site rankings automatically. This technology will automatically detect the downfall of your website. After this, it detects the best ways to rank your website in the top position.


Voice and Visual Search Optimization: The world is adapting to voice-activated devices at a steady pace. With AI being able to process human interaction, Search Engine Optimization is being greatly benefitted. Smart devices can catch any long-form question that users may ask them.


Quality Content: Content is the king in SEO. By integrating AI into content strategy through the SEO marketing company, the quality of content gets better. With this, content creators and marketers are able to reach their goals more easily.


Conclusion
As we have reached the end of this, it is time to give your business a boost by choosing to rely on us for professional SEO services and reap the benefits of integrating AI. So, are you ready to transform your business for the better?
For more such interesting blogs, stay glued to our blogspace.