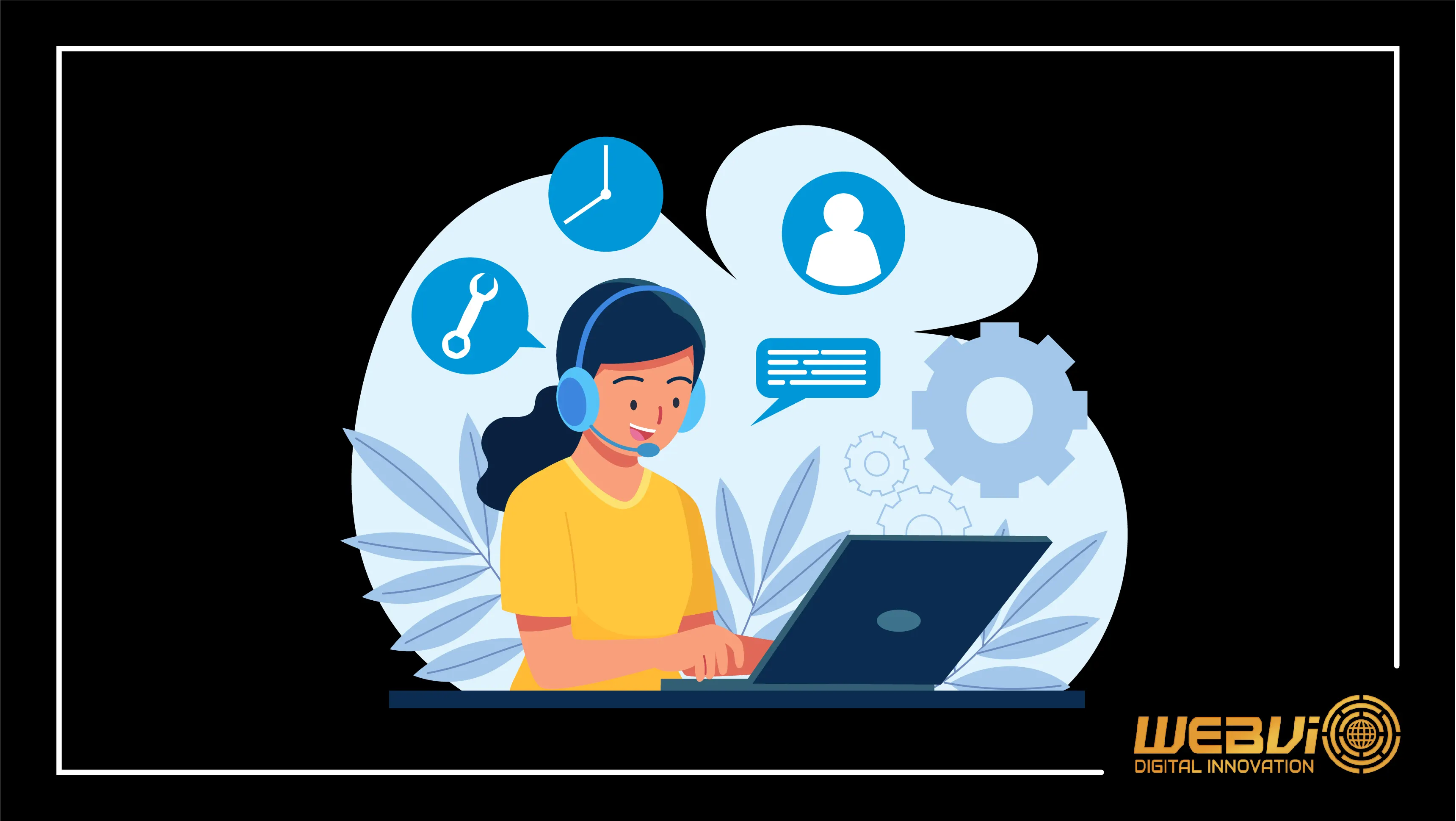 How to Choose the Right BPO Service Provider?
April 29, 2022
Today, be it any business whether large, small or medium sized, are depending on BPO outsourcing companies. That is happening only because they are saving their staff for core aspects of their business. It is also reducing the human resource administration cost. Thus with this, there is savings in staffing and training and also reduction in hardware capital expenses. The main motive behind every organization is that they want to win.
Besides, when businesses want to expand overseas they need a credible outsourcing partner to enhance their growth. No wonder the top BPO companies have become the lifeline of every company irrespective of their sizes.
However, with the existence of several BPO companies, it is crucial to rely on the right one. So, without any further delay, start reading this blog.
Why is there a Need for BPO Service Provider?
For organizations who want to excel in the global market, it must maintain a smooth and manageable workflow for the completion of essential tasks. However, it is important to focus on better utilization of resources. Thus, the main solution here is delegating the task to top BPO companies that are best in this task. One of the most essential benefits of hiring a BPO is that it streamlines multiple office functions at a time. Besides, outsourcing is way better option only because it saves huge capital investment and efforts.
These Tips will Help You Choose the Right BPO Agency
If you are confused about choosing the right BPO service solutions the make sure to read the following pointers till the end.
Years of Expertise
It is very vital to rely on a firm that comes with considerable years of experience. A credible BPO service provider will have years of domain expertise. They will have the required knowledge to deal with challenging situations in business processes like data entry and other business functions. These experts will never flatter away from any situation. The firm's experience also helps them to provide a competitive edge in the market over other companies that are offering similar services.


Communication Ability
Most organizations are trying their best to fill the shortage of global talents. One of the most vital steps is to figure out how to surpass the differences in culture and manage engagements smoothly. When working across borders, issues in different areas will definitely arise. Such things include managing expectations, communications, and escalations. But, some cultures are adapted to escalations while some are not. Thus, it is essential to handle this correctly based on customer expectations. So, the ability to communicate plays a key role in choosing the right BPO service solutions.


Security of Data
While choosing your BPO agency, don't forget to focus on data security. An organization shares very sensitive information with the service provider when outsourcing. Thus, you must check whether the company has any high-end security policies like non-disclosure agreement, strict severe level agreement and many other things. Data breach is common in today's world so it's crucial to stay alert and not depend on any random company. The outsourcing company must have latest cyber security devices that measure data security easily.


Use of Technology
You must determine what type of technology the BPO service provider uses. Moreover, implementation of latest technology is proven to improve the efficiency of BPO agencies. Therefore, even if the firm is not using the latest technology, it must at least use technologies which are relevant to the business process they are working on. Besides, a BPO company will be more successful when it will holistically in every office function.
Conclusion
Businesses of every industry maintain competitive advantage in the market and also remain ahead of the competition. Hence, your business should not be left behind. It is indeed time to partner with the right BPO service solutions agency to remain abreast in this fast paced competitive world. So, what are you waiting for? Reach out to the best BPO Company of Kolkata today!