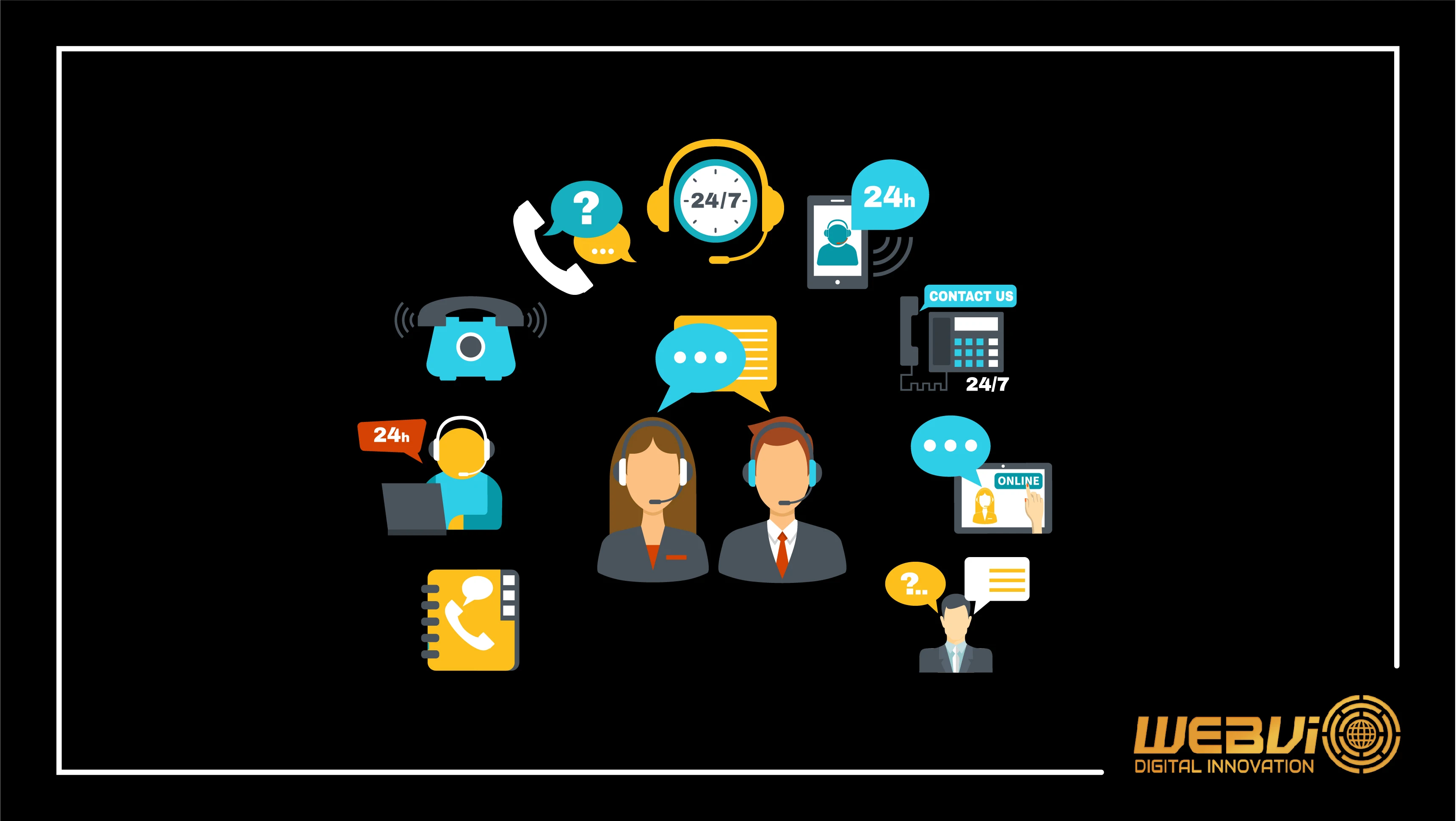 Strategies Used by BPO Services to Win Customers over Call!
September 29, 2022
It is important to win your customers over call in order to upscale your organization and boost your brand in an instant. BPO services can assist you in this regard and enhance your brand name in front of your customers. Making calls to the customer needs to possess the required strategy that can lead to the growth of the core areas of your firm and also lead you to alleviate the functionality of your workforce, relatively.
Everything that you need to know of BPO is here
In today's cut-throat competitive planet, only providing a great product or service will not be helpful. You do need to reach out to customers over call through efficient telemarketing which is possible through the aid of
BPO outsourcing companies
. Thus, it is your organization that needs to break the ice with customers. Moreover, aggressive pushing of sales will only drive the customers away.
Hence, relying on the top BPO companies is the need of the hour. Therefore, take your time to read this blog to know service providers can help you win customers over call easily.


Gain Customer Trust with Top BPO Service Solutions
Webvio Technologies is the leading
BPO service provider
that will help you gain customer trust with top-notch solutions. Having a firm foothold in the BPO industry, we are ready to meet the changing demands of your customers over call. Here is what we can do for you:
Integration of Better Business Value: Our efficient services can increase the efficiency of your business, which will also increase the productivity rate, too.


More Customer Acquisition: We provide better-customized connectivity which will make your firm gain more customer acquisition.


Reduce Costs in the Long Run: Every business looks for cost savings. With our exceptional services, you can reduce business costs and enjoy a significant rise in revenue.


Meet Changing Customer Demands: Our proficient team will help you meet the changing demands of customers right away. With this, you can keep pace with your competitors easily.
Successful Strategies for Gaining Customers Over Call
The following points will help you understand the strategies used by our top-notch
BPO service solutions
, have a look:
Preparing for Advanced Calling: It is highly necessary to understand the customer's point of view. Before placing the call, our salesperson will conduct thorough research about your leads and use the details as talking points to relate to your customers. At first, we understand the message they are trying to convey to us and then provide a meaningful solution accordingly.


Being Firm on the Call: A BPO service provider represents your brand to the customers. So, it is vital to choose the right one for this task. We guarantee top-notch behavior that would reflect sincerity and courtesy. Our trained and talented staff maintains their etiquette levels based on sales situations. Moreover, it is important to remain courteous to portray a professional image of your business.


Listening to Customers Patiently: It is wrong to spend more time talking and less time listening. You must not just target towards promoting your products aggressively to customers. A customer would want to genuinely listen to the services you provide. Hence, our team listens to your customers patiently, thus, making them feel valued and important.


Maintaining a Positive Attitude: Maintaining a positive attitude is necessary for a high sales rate. It is vital to focus on either making the sale or booking an appointment with the customer for further discussion. We lead the call with positivity and optimism to maintain an overall decorum when on a call with consumers. With this, it becomes easy to win customers.


Knowing When to Redirect: Another great strategy followed by the best BPO companies is knowing when to redirect. If you don't have a proper answer to the solution, jabbering about an unnecessary topic for a long time will drive off customer attention easily. It is crucial to stick to a relevant point and shorten the answers. We can help you attain this with ease.
Integrate these developed strategies to allow your business to grow in an exponential manner.


Conclusion
Lastly, by implementing these strategies through the aid of our Business Process Outsourcing services, you can easily win your customers over the phone. So, connect with us today to bring a change to your organization.


For more useful blogs like this, stay updated with our
blog space
!